Operational challenges and rapid change driven by new technology (Internet of Things, eCommerce) disrupts the freight forward industry. This represents both risk and opportunity.
The freight forwarders who sees the opportunity of how new technology, like Cloud booking systems, can enable greater efficiency and higher profitability, will be the winners.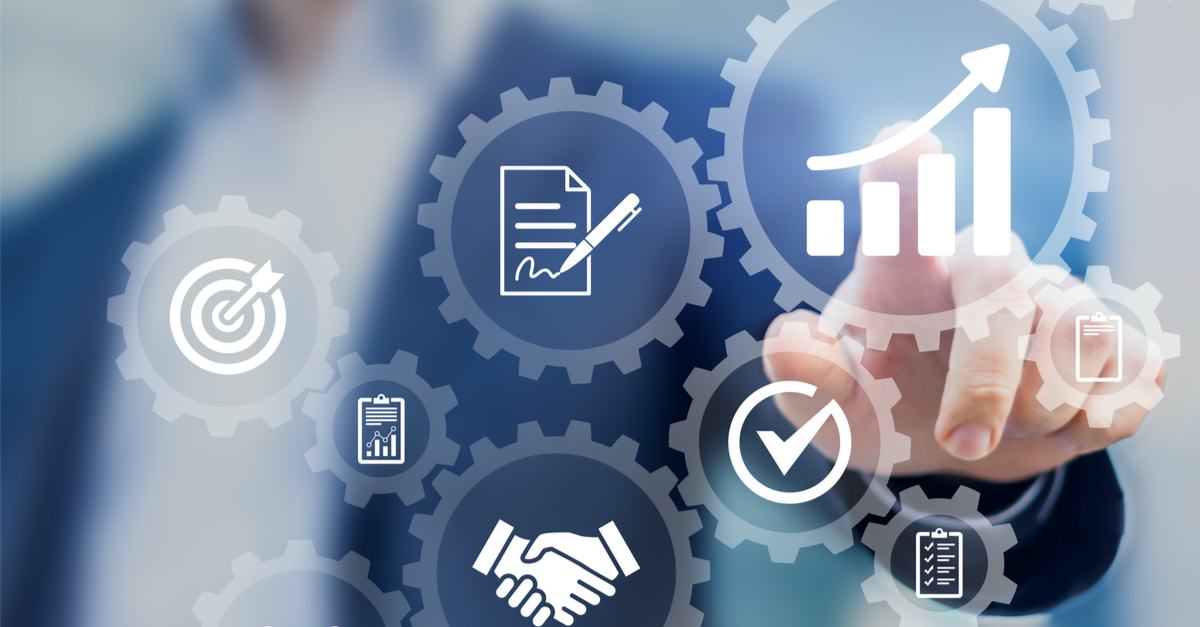 Operational challenges
Lack of full profit and loss visibility, poor invoice data predictability and parcel weight and fee differences are common operational challenges in the freight forward business.
For freight forwarders, containers are a standard size but the packages that go into them are not. Neither are the forms and digital entries to clear customs. Co-operation between freight forwarders, customers, carriers and courier, express and parcel companies is difficult. Greater standardization is required.
Cloud booking systems can create visibility across the entire process from booking to invoicing, and enable freight forwarders to drive up profitability from critical elements of the operating model:
Identify which customers are profitable
Validate carrier invoices/bills and highlight discrepancies/deviations
Automate shipment recalculations with weight differences and fees
Digital fitness is a must
According to the PwC report "Shifting patterns, the future of the logistics industry" the top three digital challenges facing freight forwarders are:
Slow expansion of basic infrastructure technologies
Business partners not able to collaborate around digital solutions
Unclear benefits of digital investments
In other words, one of the greatest challenges freight forwarders are facing is digital fitness. Defining a digital strategy which is integrated with the business strategy, with a focus on digital skills and training will be critical.
Digital fitness starts with Cloud
More than ever before freight forwarders need Cloud booking systems. The question is not when or why, but how. Improving the digital fitness with a Cloud booking system will increase efficiency and save money at the same time.
Benefits of using Cloud booking systems:
Automate labor-intensive processes of courier, express and parcel bookings
Increase co-operation across transport modes through a uniform approach
Improve the ability to scale up capacity with 100% cost control
With +10 years of experience working in the freight forward industry, we are passionate to work with freight forwarders to overcome the operational challenges, and the rapid change driven by new technology and changing customer needs that are disrupting the freight forward business model of the future.
We have developed the WallBee Cloud booking system for freight forwarders to stay ahead of competition, used by Kuehne & Nagel, LEMAN, PostNord and Scan Global Logistics, just to mention a few.
Like what you read? Follow our LinkedIn page and Blog to tap into freight forward industry insights from WallBee.